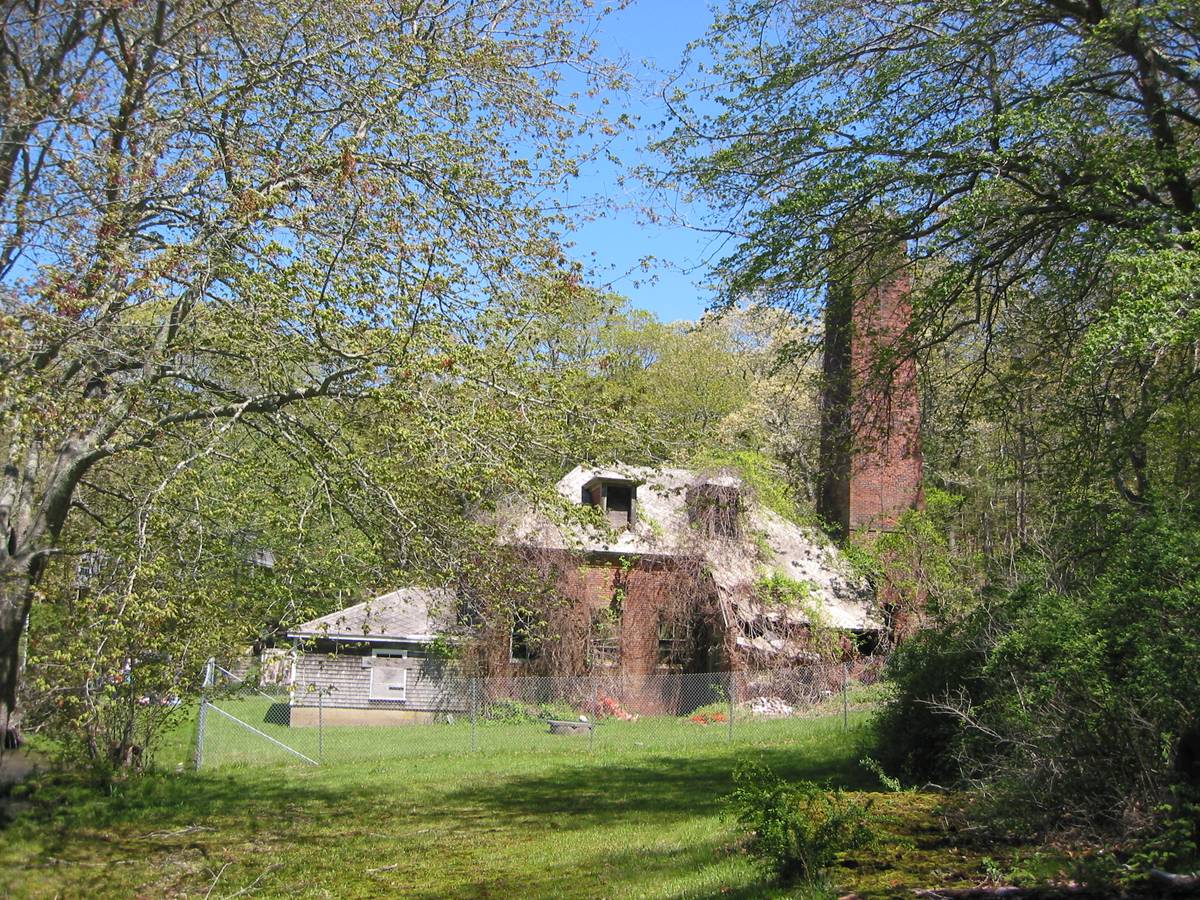 ---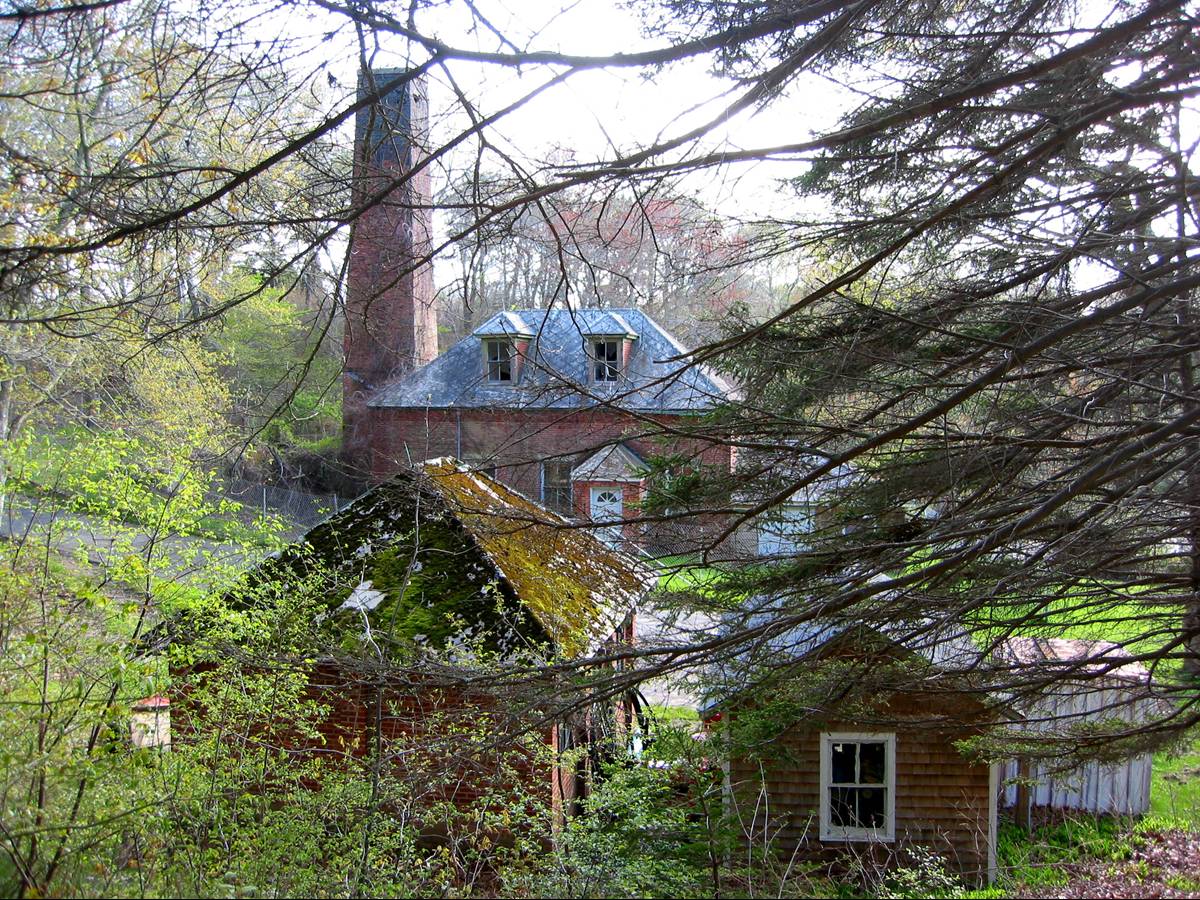 ---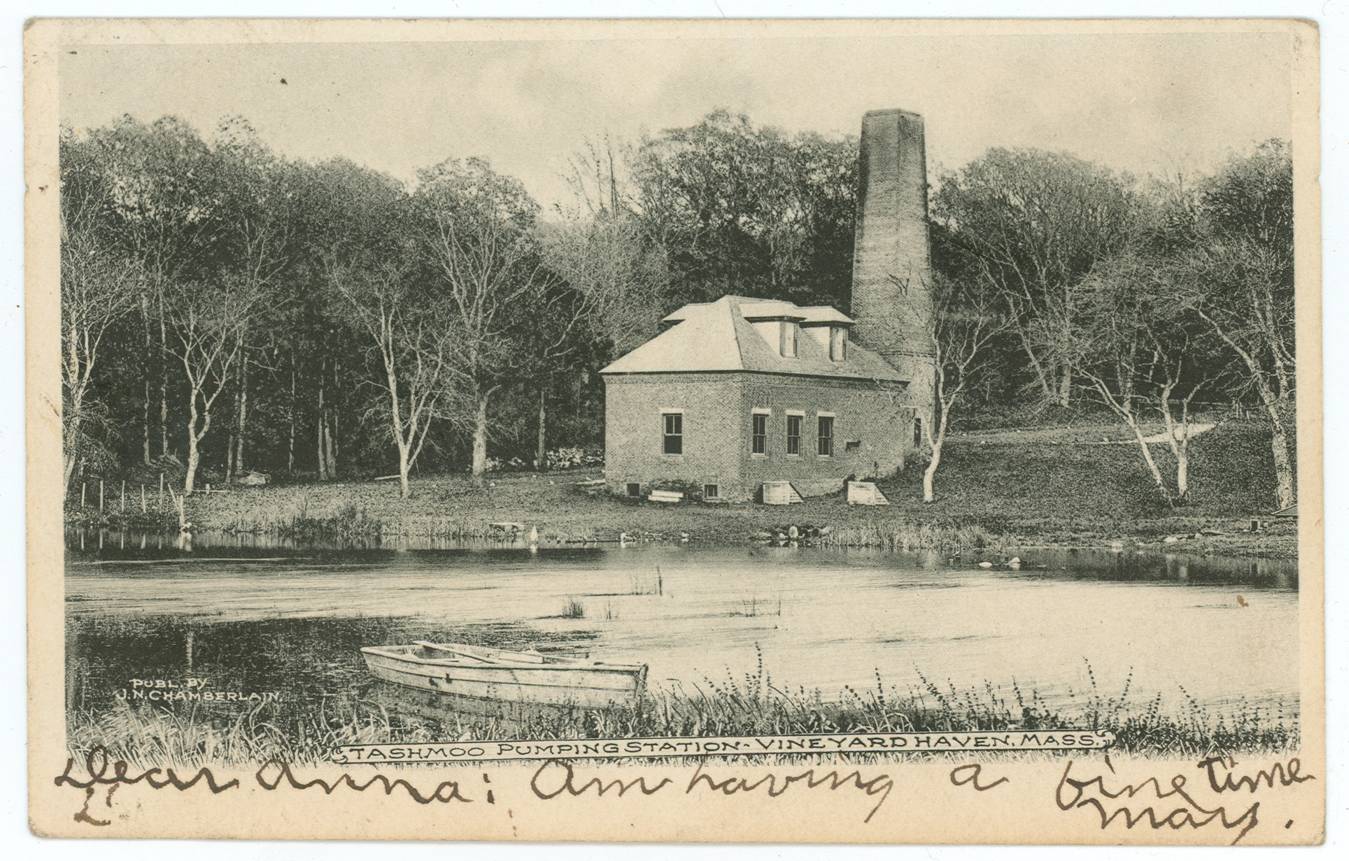 Waterworks circa 1900 or earlier
---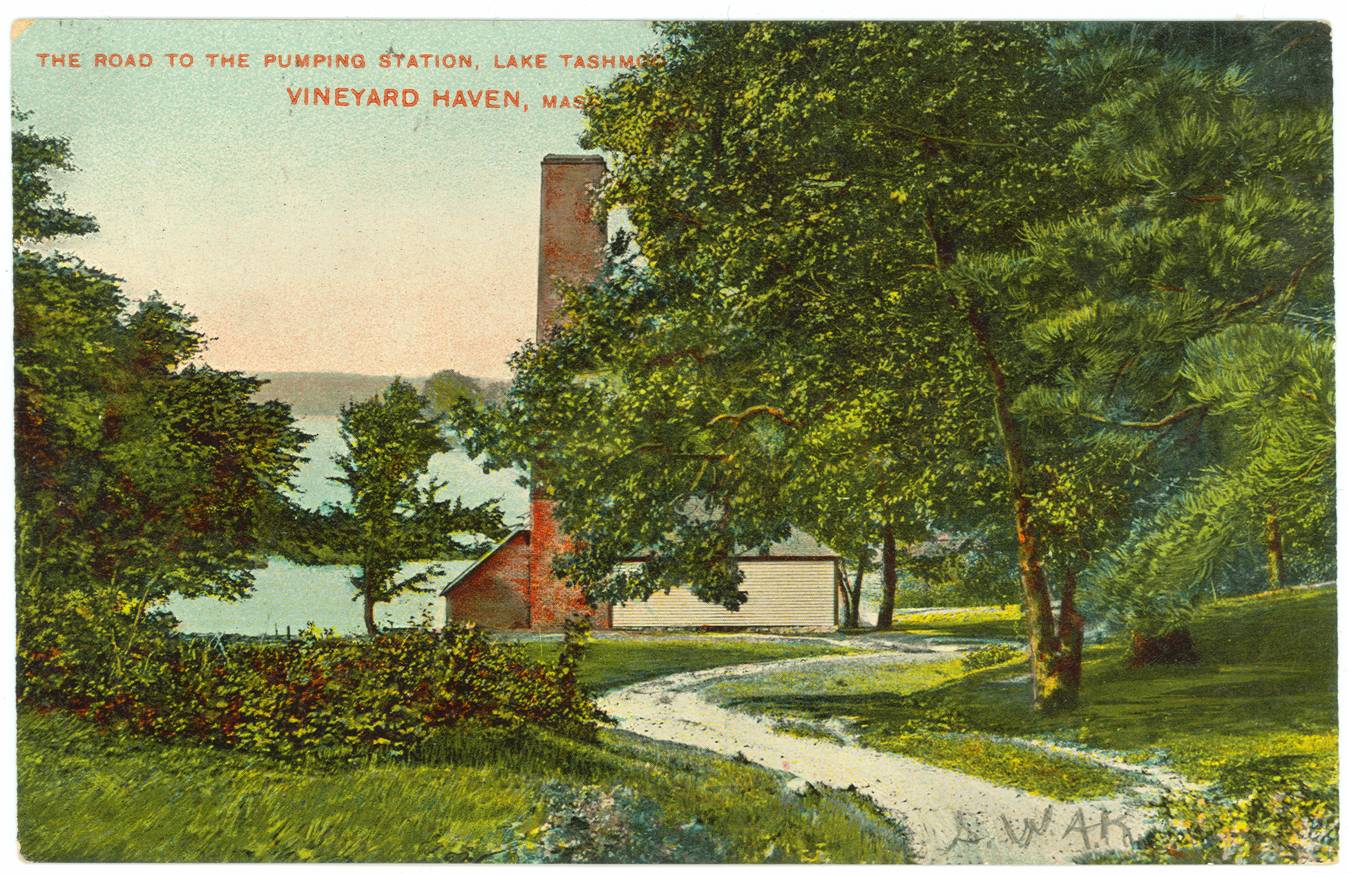 ---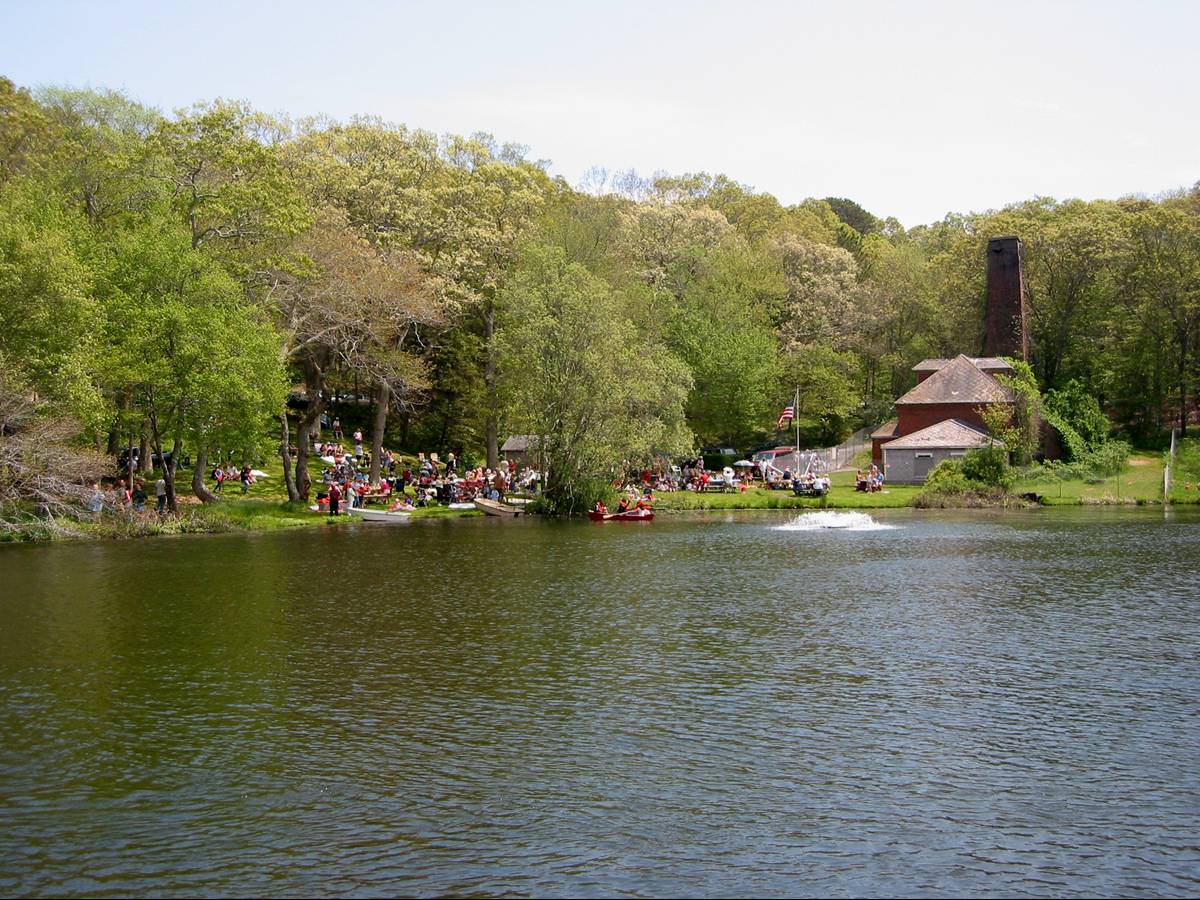 ---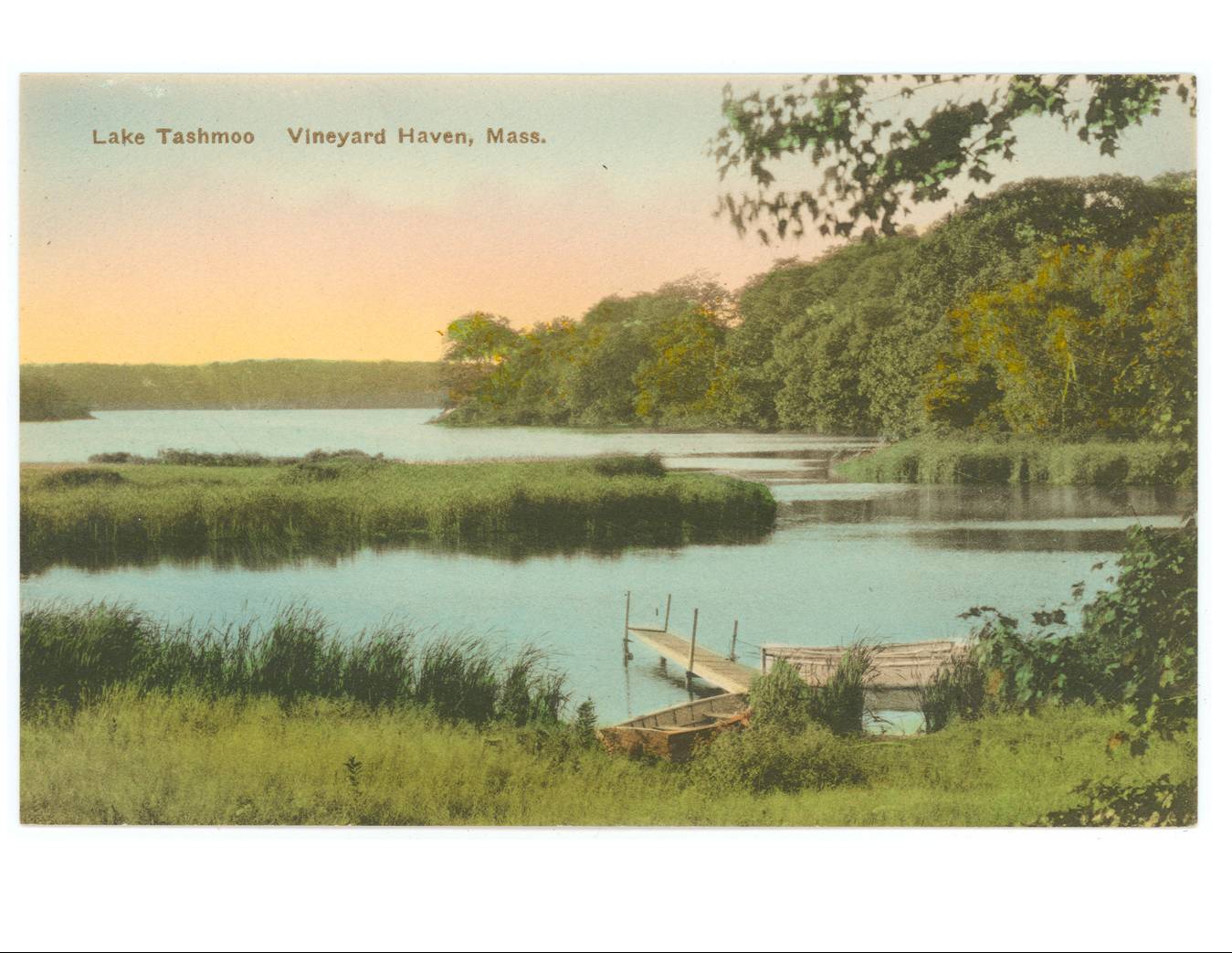 View of Tashmoo circa 1900
---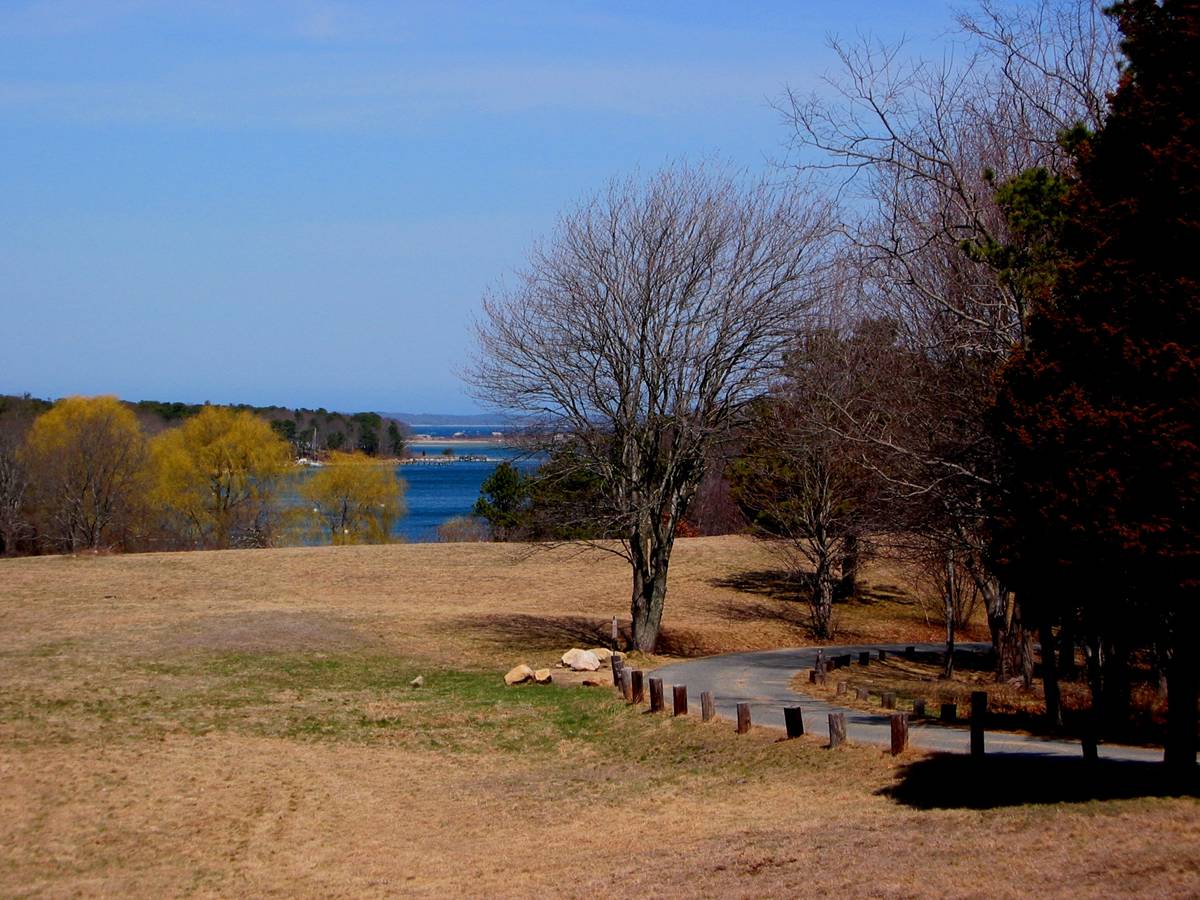 View from the Overlook 2004
---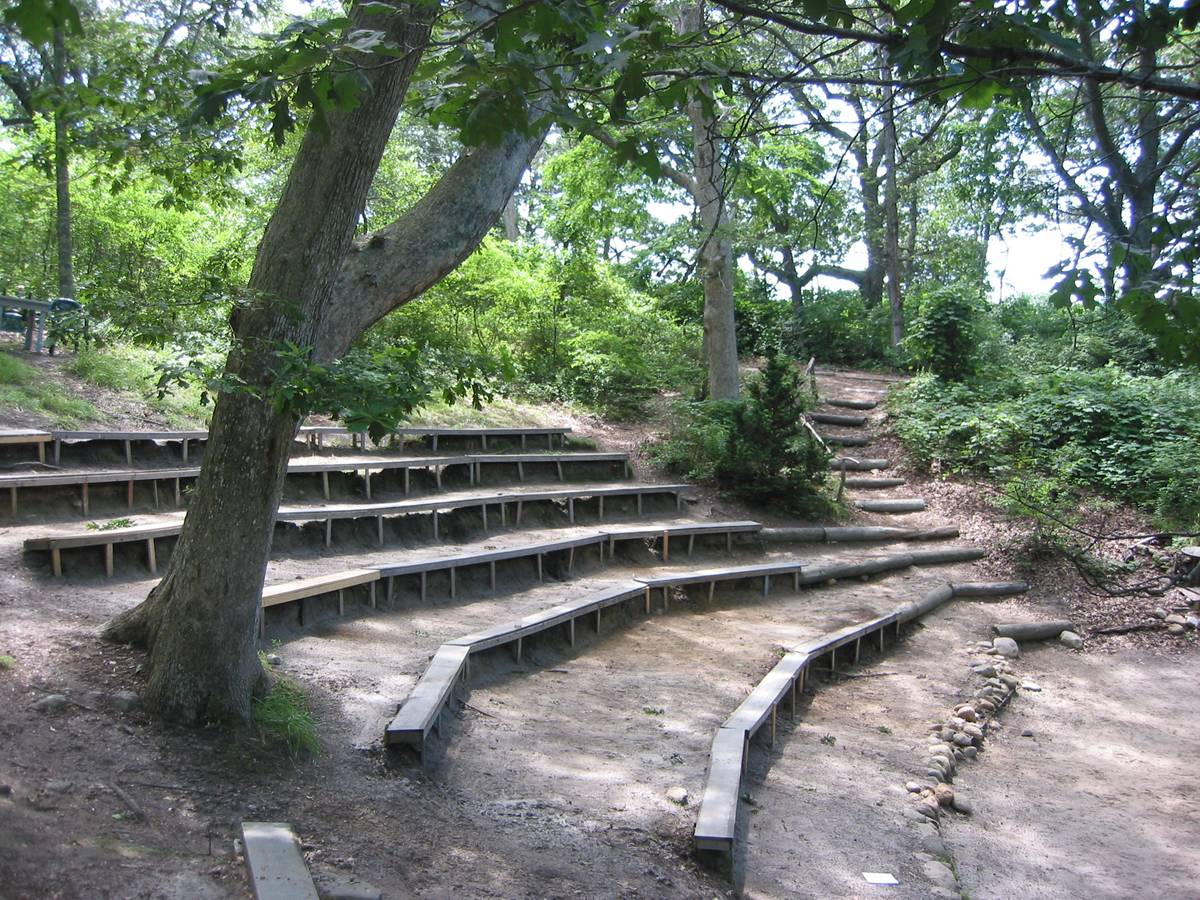 ---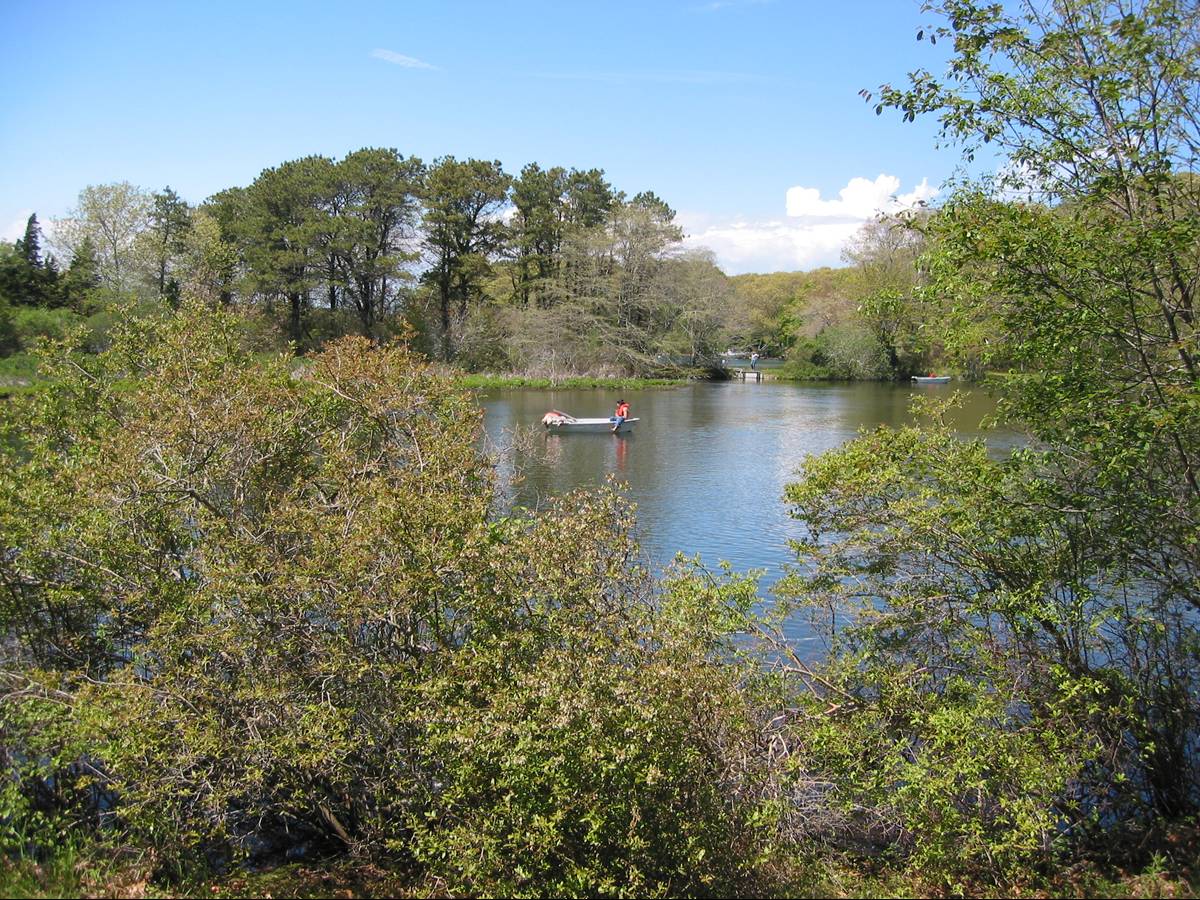 ---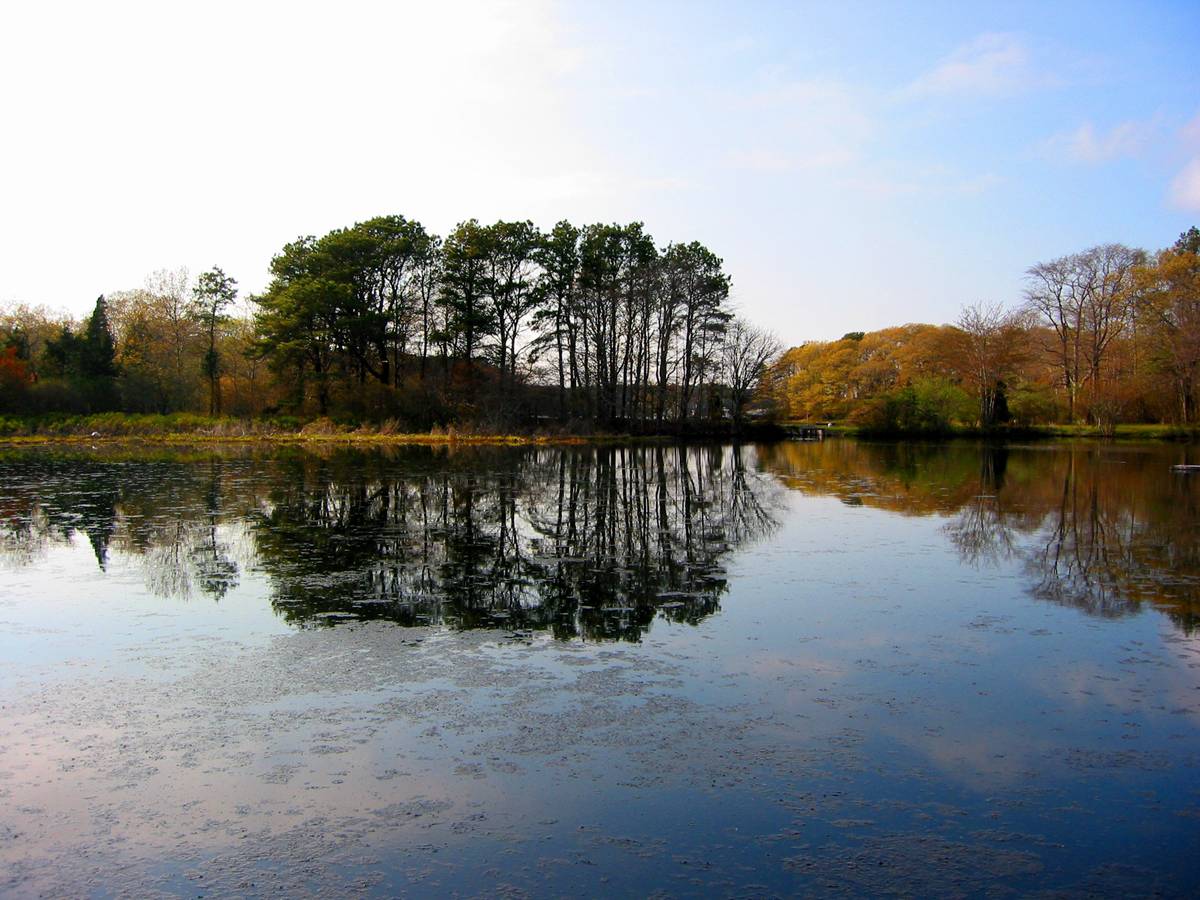 ---
•

•

The Waterworks Building can and should be the

centerpiece of one of the great public spaces on the Vineyard.

•

At Tashmoo, we have all the assets of a beautiful park;

scenic vistas, historical sites and popular activities. However…

•

To function well, it needs a center; a place for picnics and

events, a shelter for park users, and a source of income for maintenance and operations.
---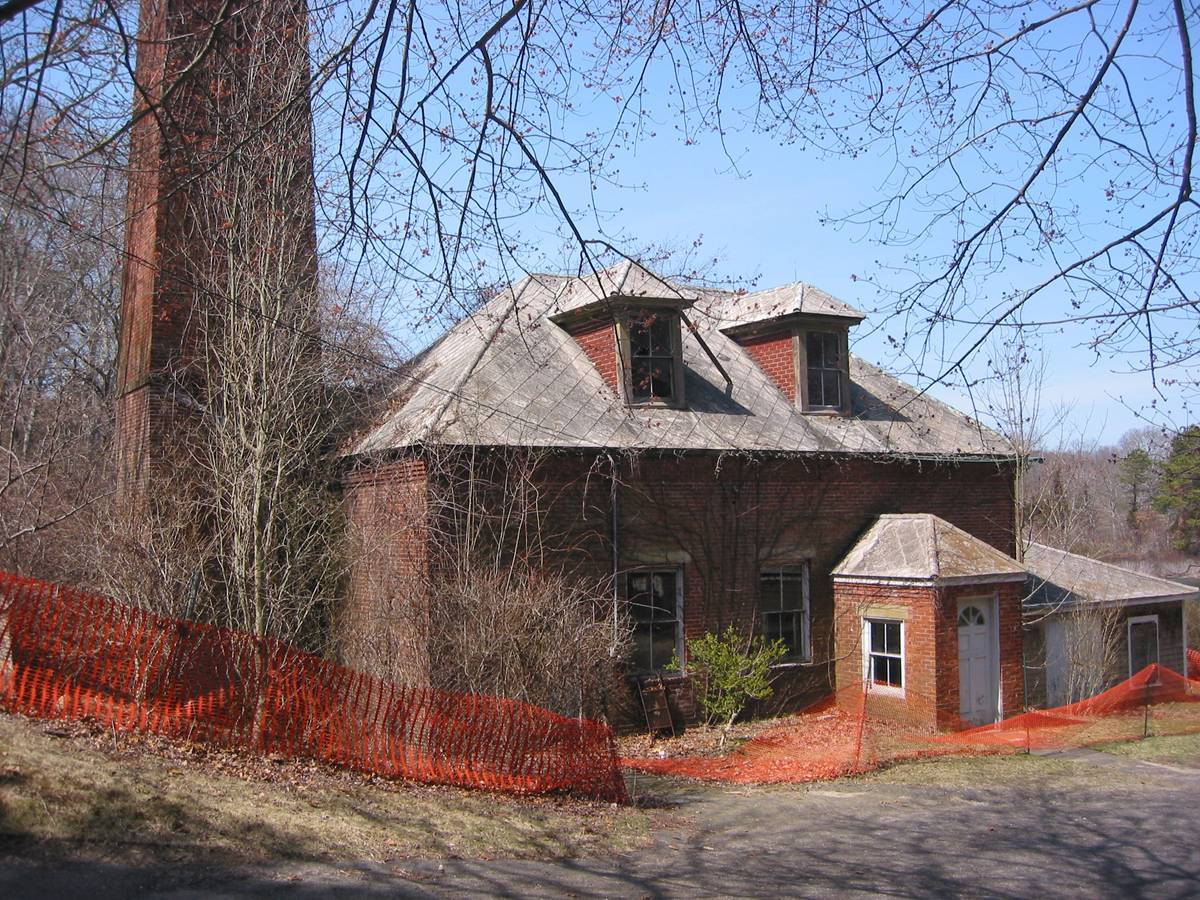 Waterworks Building Fall of 2004
---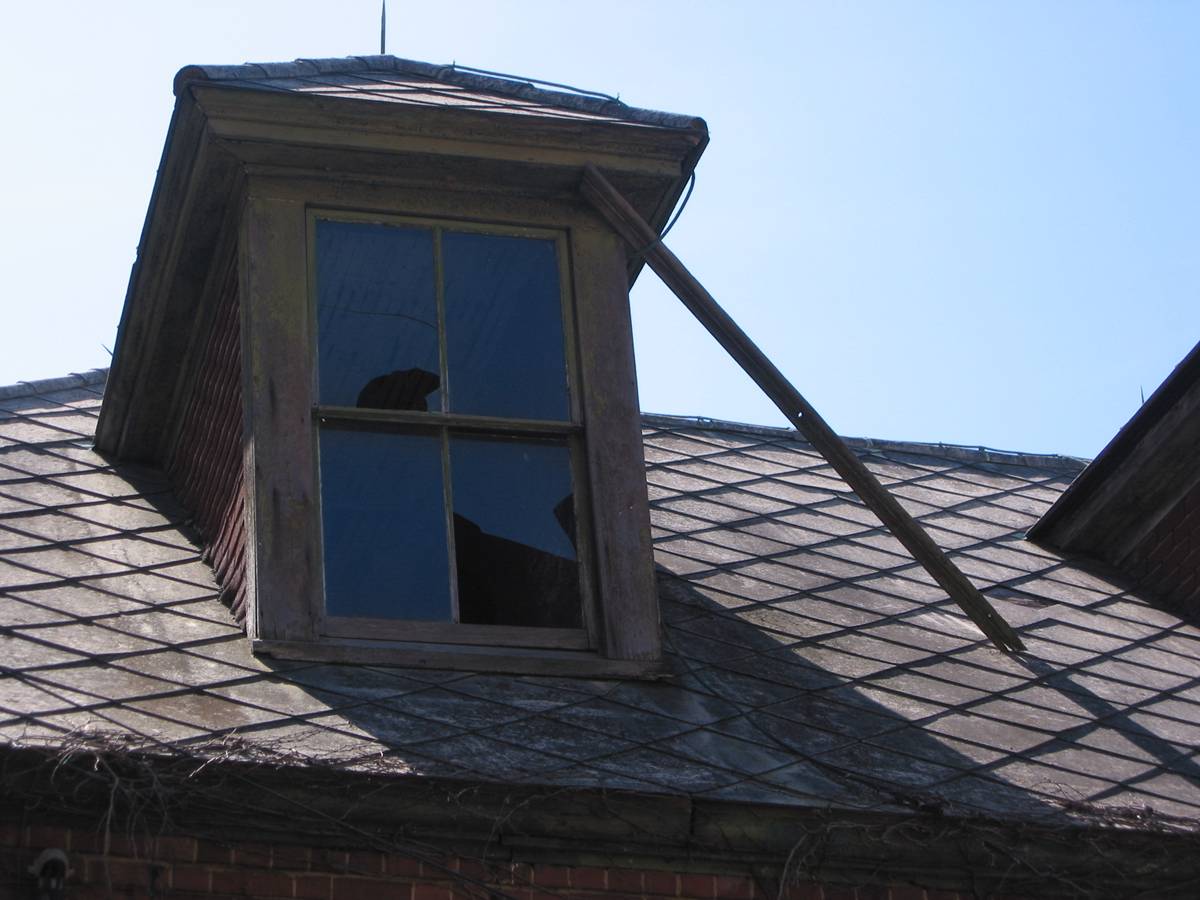 ---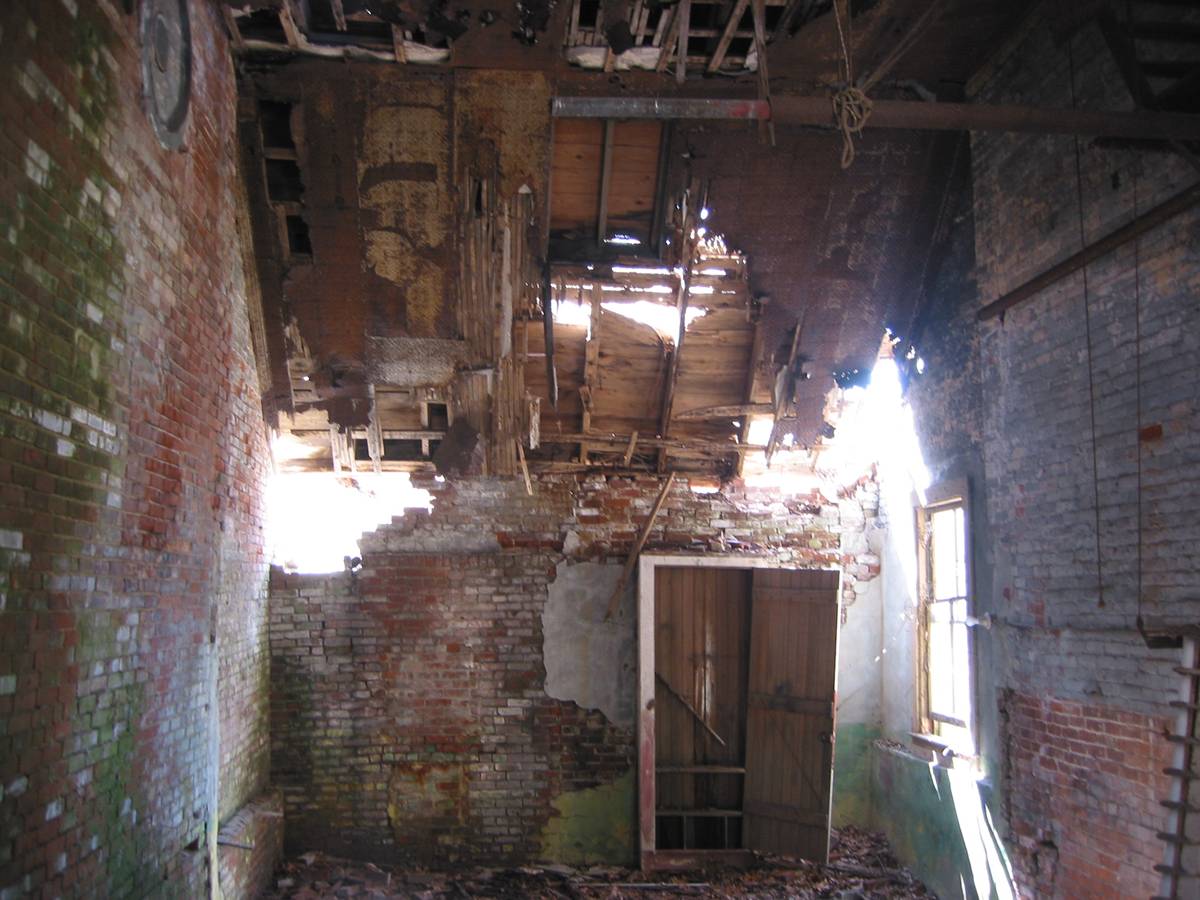 ---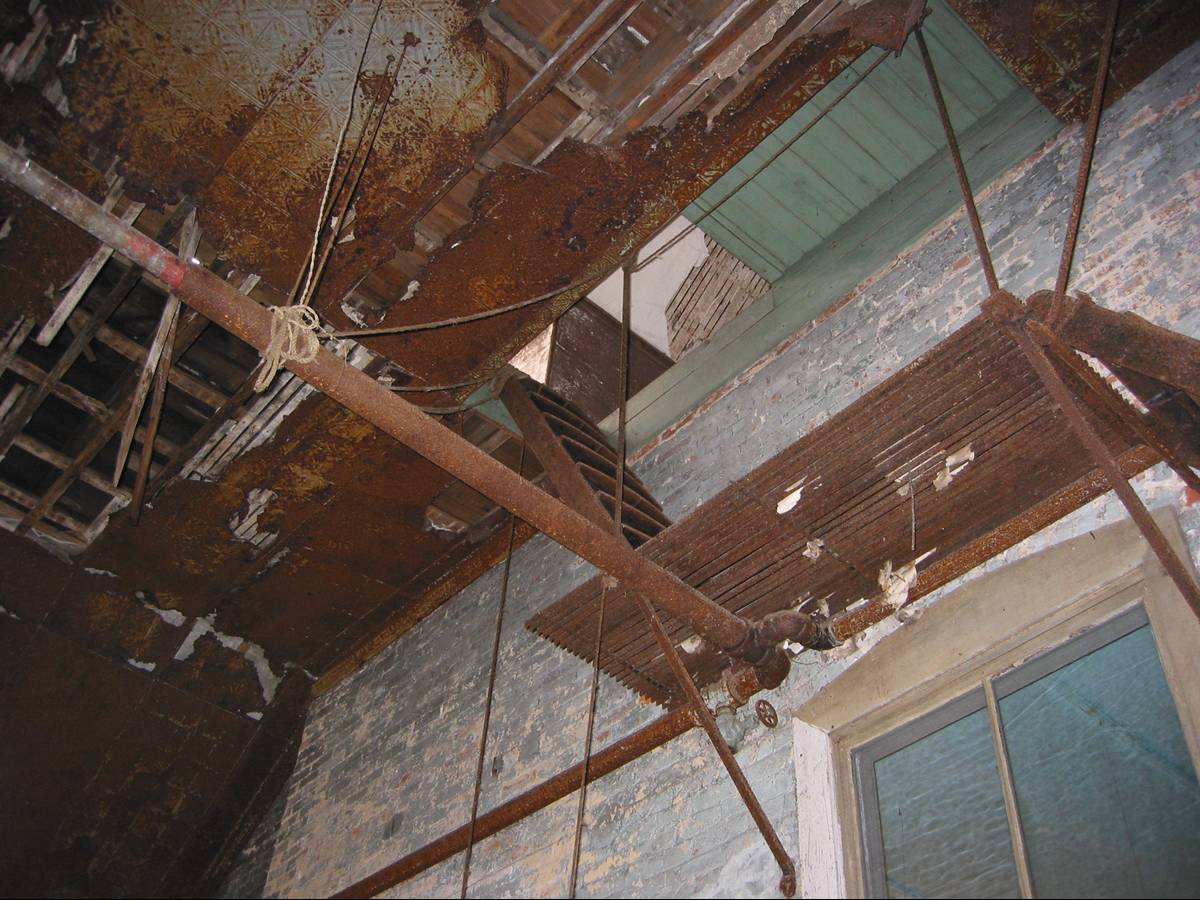 ---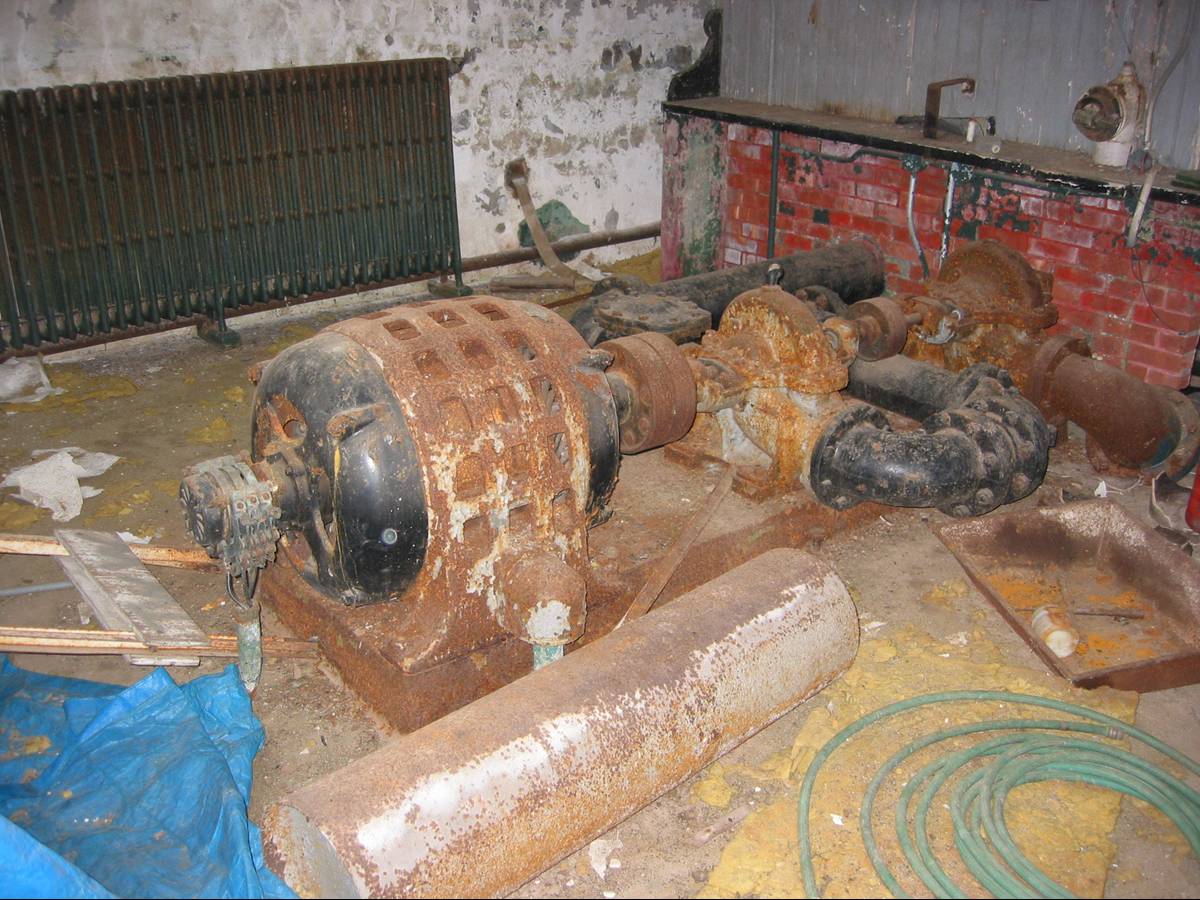 ---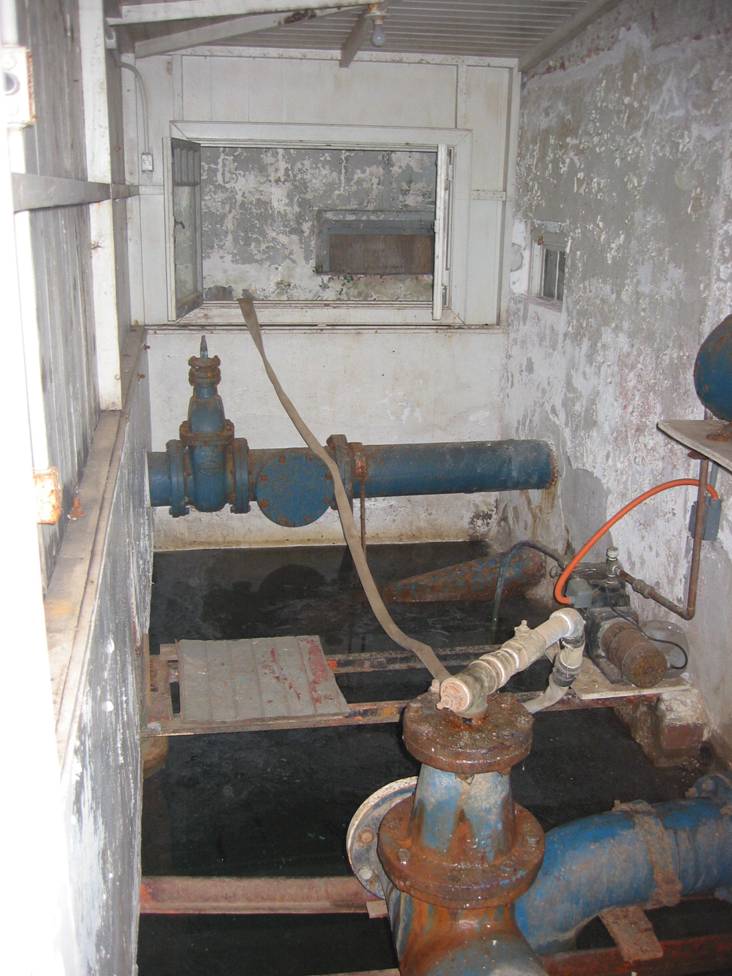 ---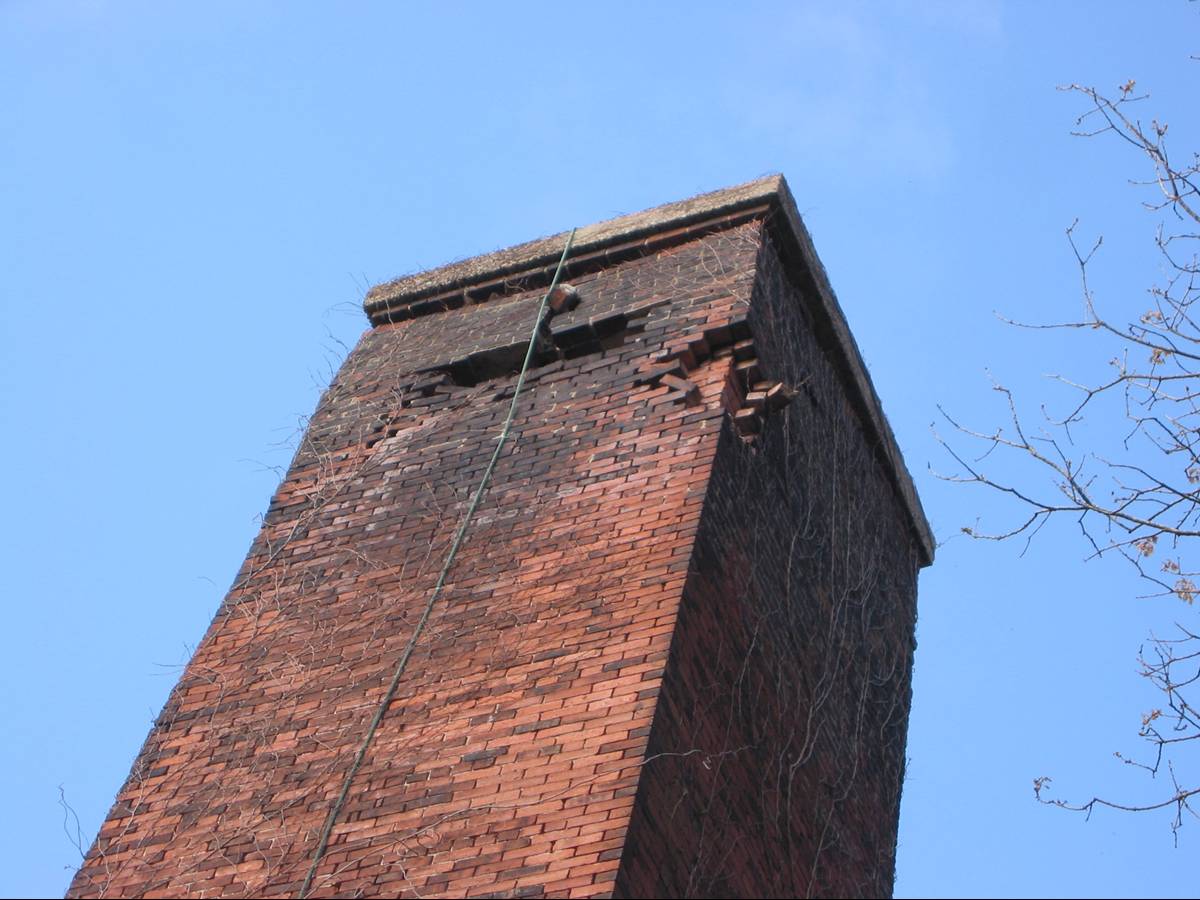 ---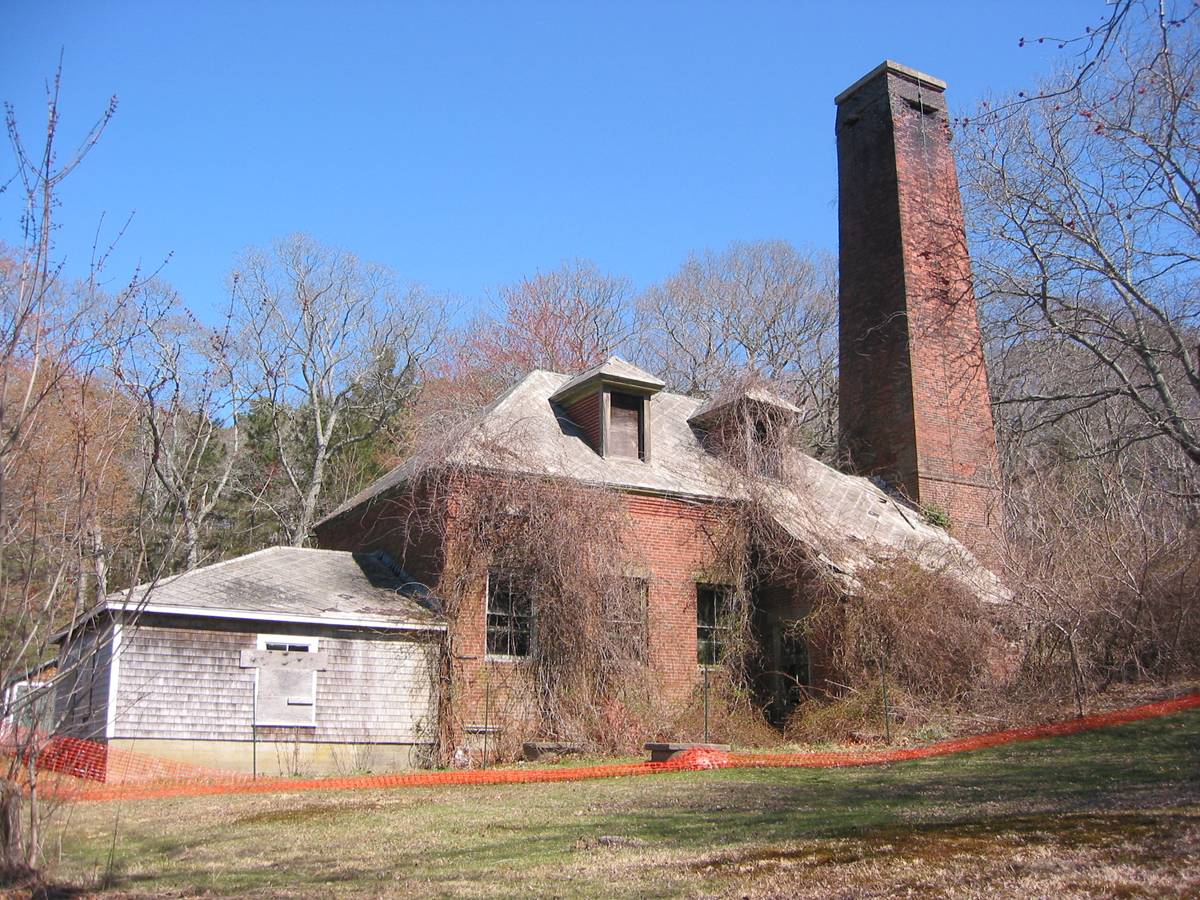 West Elevation Fall of 2004
---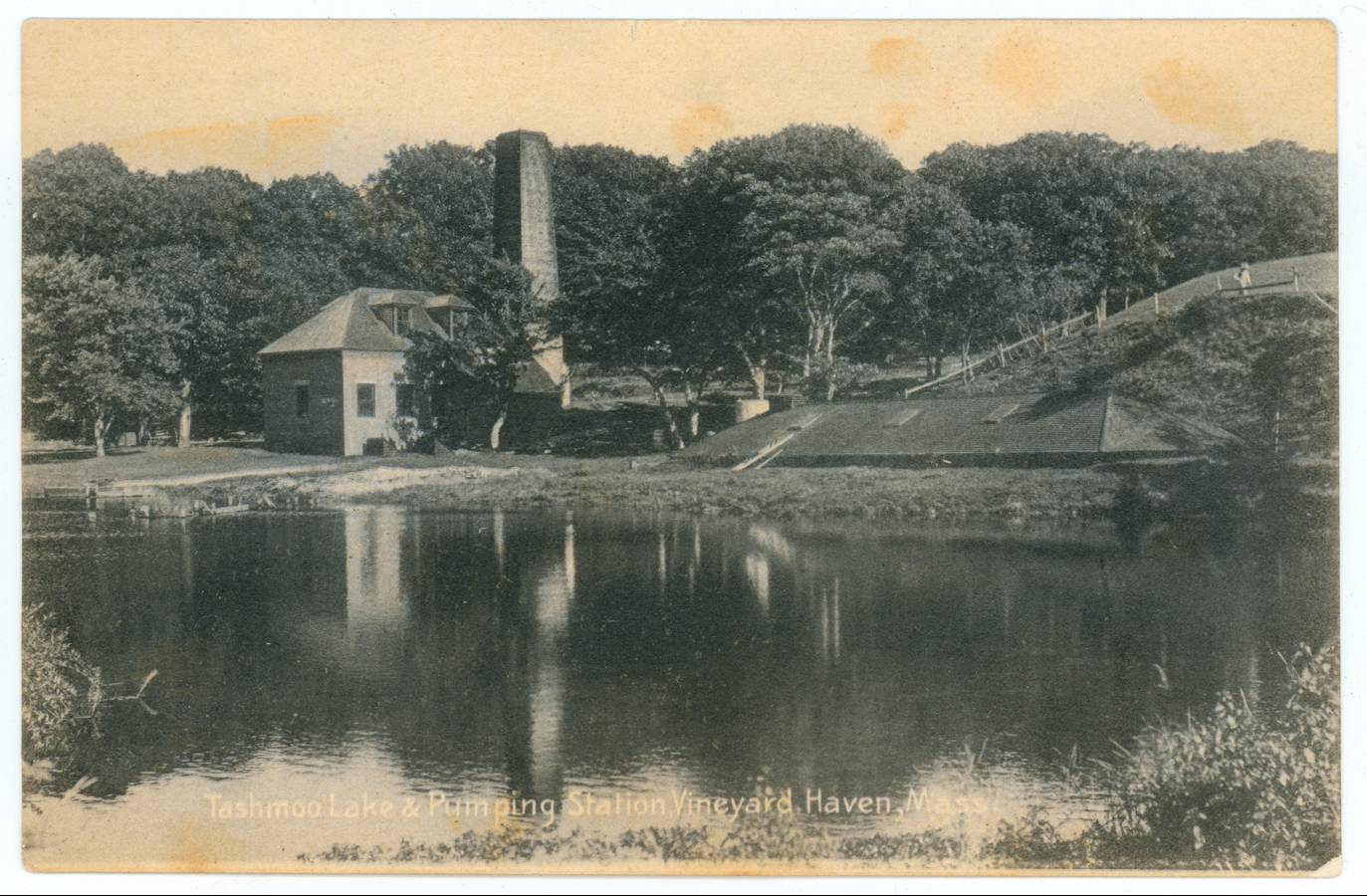 Waterworks Building and Intake Shed
---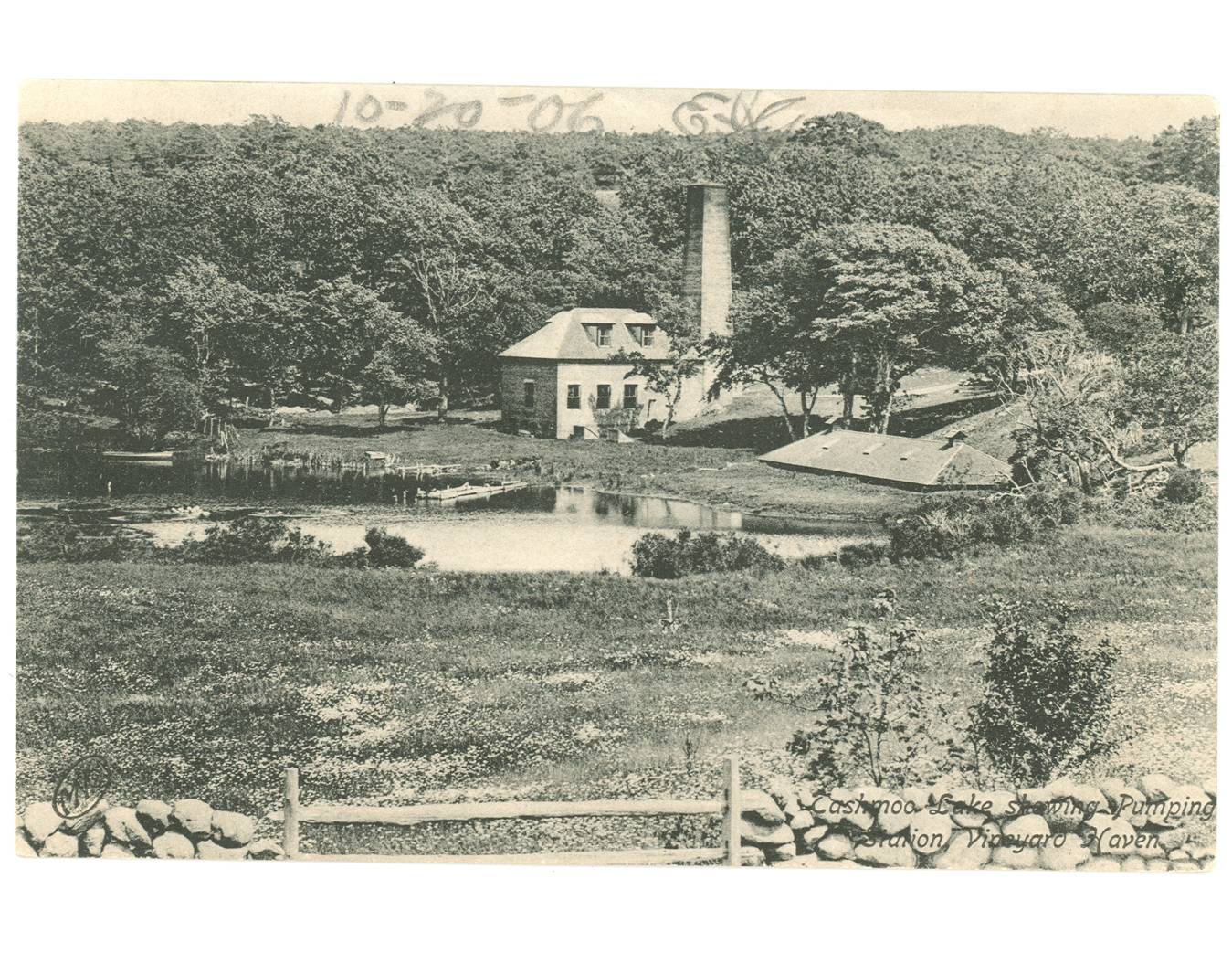 Waterworks and intake shed, postcard dated 1906
---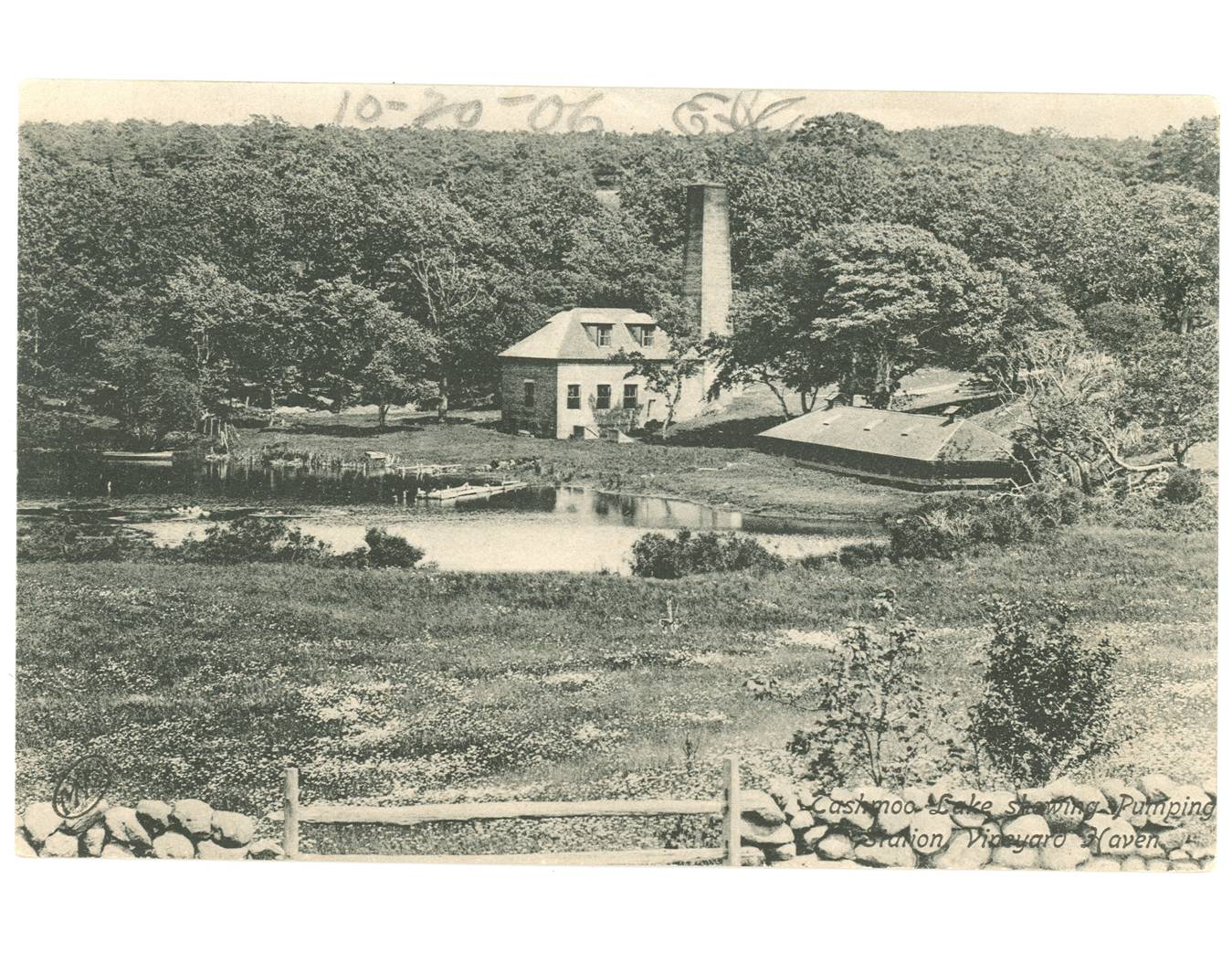 Waterworks with intake shed converted to a pavilion
---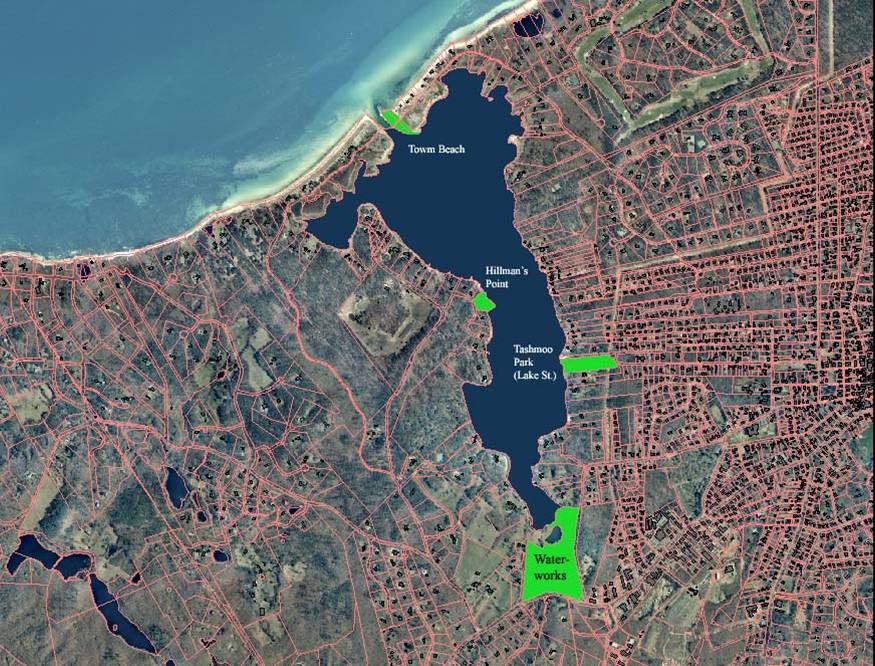 ---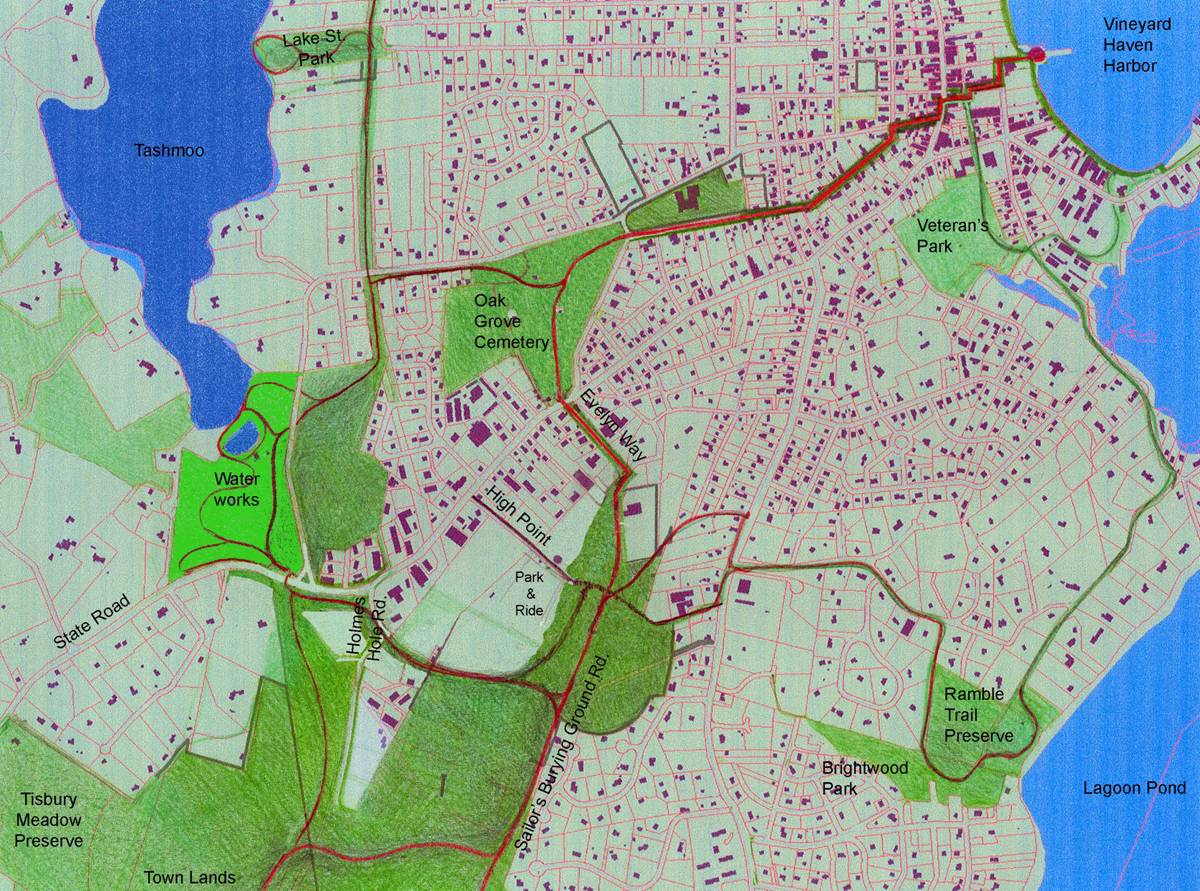 ---
•

Renovate the building to provide facilities for the park. Include bathrooms and a prep kitchen for park

users and events.

•

Include space in the building for a compatible organization.

•

Create a small museum showing the history of the site, the waterworks and the structure.

•

Create a small pavilion adjacent to the building (based on the old intake shed) to be used for picnics,

weddings and events.

•

Lease space for weekend parking at the new Dukes County Bank to be used by amphitheater patrons,

wedding parties and other large groups.

•

Improve the canoe and kayak Landing at the south end of Tashmoo Lake

•

Link the overlook, park trails, and bikeways to an Open-Space Network connecting the building, the

lake, the town and the countryside.

•

Generate income for maintenance and repairs by leasing space within the building and by booking

weddings and events on the grounds.
---
•Do a structural survey of the buildings

•Do Existing Condition drawings

•Apply for National Register status

•Research funding options

•Develop a program for the building (space and use requirements)

•Develop schematic design plans

•Develop long-range financing and maintenance plans.